Knox Pest Control appoints two senior vice presidents
Knox Pest Control, based in Columbus, Ga., Promoted Blake Grimsley and James Smith to newly created Senior Vice Presidents positions.
Grimsley is a 37-year veteran in the pest control business and has held many roles with Knox Pest Control.
In his current role as Senior Vice President of Operations, Grimsley oversees the Georgia, South Carolina and Florida Panhandle regions of the company. He also oversees quality assurance, business analysis, risk management and the newly developed planning program for the company.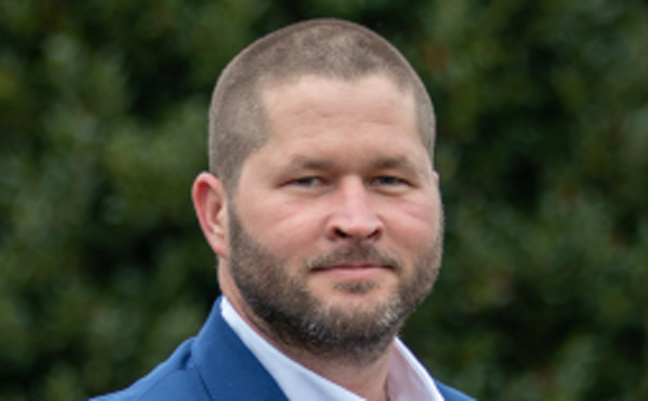 Smith joined Knox Pest Control in 2006 and quickly rose through the ranks. He worked as a pest engineer, termite technician, service manager and district manager. Most recently, Smith served as Director of Operations.
According to a press release from Knox Pest Control, he has demonstrated success and ability to implement policies across the company.
Smith holds multiple licenses in the industry and oversees the Alabama, Mississippi, and Florida regions for the company.
Sean Knox, President of Knox Pest Control, said both Grimsley and Smith made significant contributions to the company and played a critical role in the planning and success of initiatives.
"These newly created positions demonstrate our commitment to team growth and our commitment to comprehensive customer service," said Knox. "In their new roles, they will help oversee our regional vice presidents to ensure business growth and continued prosperity. We look forward to her continued success and leadership. "